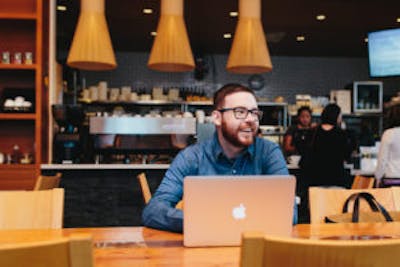 If you've met David, you know he's all about relationships. 'People over property, always' is more than a gimmick, among the dozens of five star testimonials David has received many of them mention this specifically. Read them here.
Along with happy clients, David has been incredibly encouraged to receive local, national, and even international awards, for a diversity of achievements ranging from professionalism and service to marketing and transaction volume. Read about these awards here.
The numbers support the testimonials and awards too! David in 2018 achieved a sale to list price ratio of 102%, earning his listing clients an average of $14,996 extra in their pockets, whilst also achieving an average days on market of 11 days *according to 2018 MLS Data. That's top dollar in market beating time!
David is able to provide you a wealth of neighbourhood specific knowledge – from the best schools and recreation facilities to the new restaurant or coffee house. This 'property in community' approach has led to the community-oriented show, THE LOCAL, as well as his international award-winning listing videos which incorporate local amenities and businesses.
At the personal level, having achieved a Master of Arts in Divinity from the University of Aberdeen in Scotland, David served as a pastor for many years before entering the real estate industry. David's diverse background has cultivated in him a unique communication ability, a genuine care for people, and the sensibility to navigate through complex relational scenarios.
David serves on multiple boards and committees, both in organized real estate and in the non-profit sector. He is a current director of the Fraser Valley Real Estate Board, with a particular passion for professionalism, ethics, and member care.
David is grateful to work alongside the fabulous Lindsay Faber, the other licensed Realtor in the David Smith Homes Group, find out more about the team here.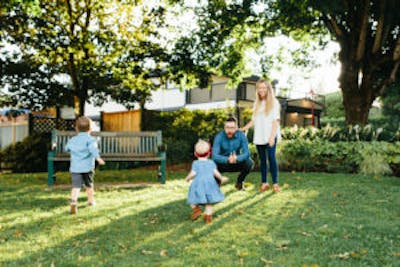 David has been the loving husband of Amanda for over a decade and is the proud father of three beautiful and unique children. If you see him about town, he'd love for you to introduce yourself; and if you or someone is looking to buy, sell, or invest in realestate make sure to reach out to him here: